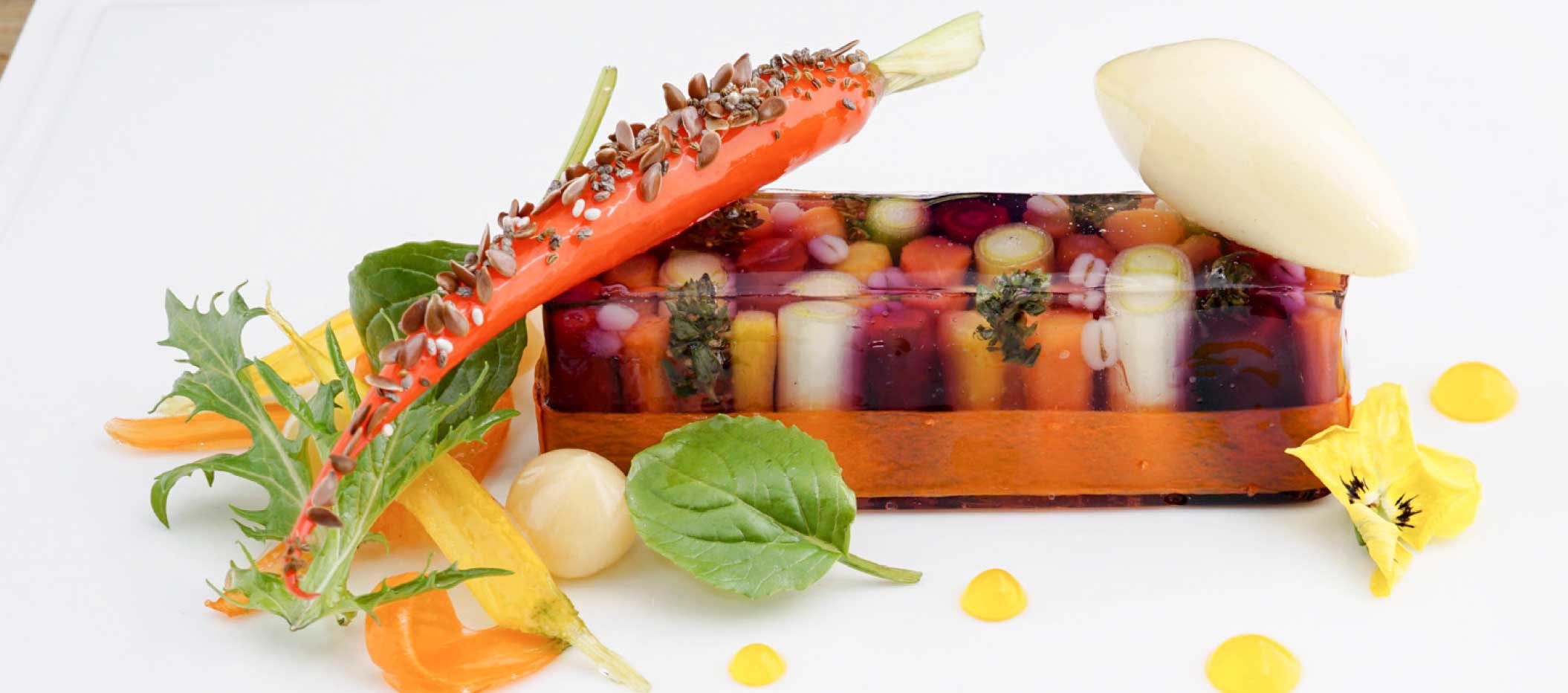 Vatel-Club Luxembourg
Presentation of the new president
During a press conference at the Chamber of Commerce in Luxembourg,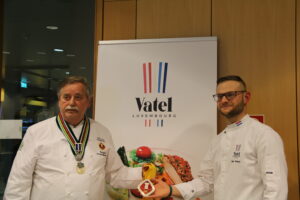 the Board of Directors of the Vatel-Club Luxembourg officially presented its new logo and the new website was officially launched.
During this presentation, the handover of the president also took place. Ben Weber, the new president of the Vatel-Club, thanked Armand Steinmetz for his 18 years of presidency and for the promotion of the culinary art in Luxembourg. The title of Honorary President was awarded to Armand Steinmetz.
At the end of the presentation, the first details of the Culinary World Cup which will take place from 26 to 30 November 2022 in Luxembourg were presented.