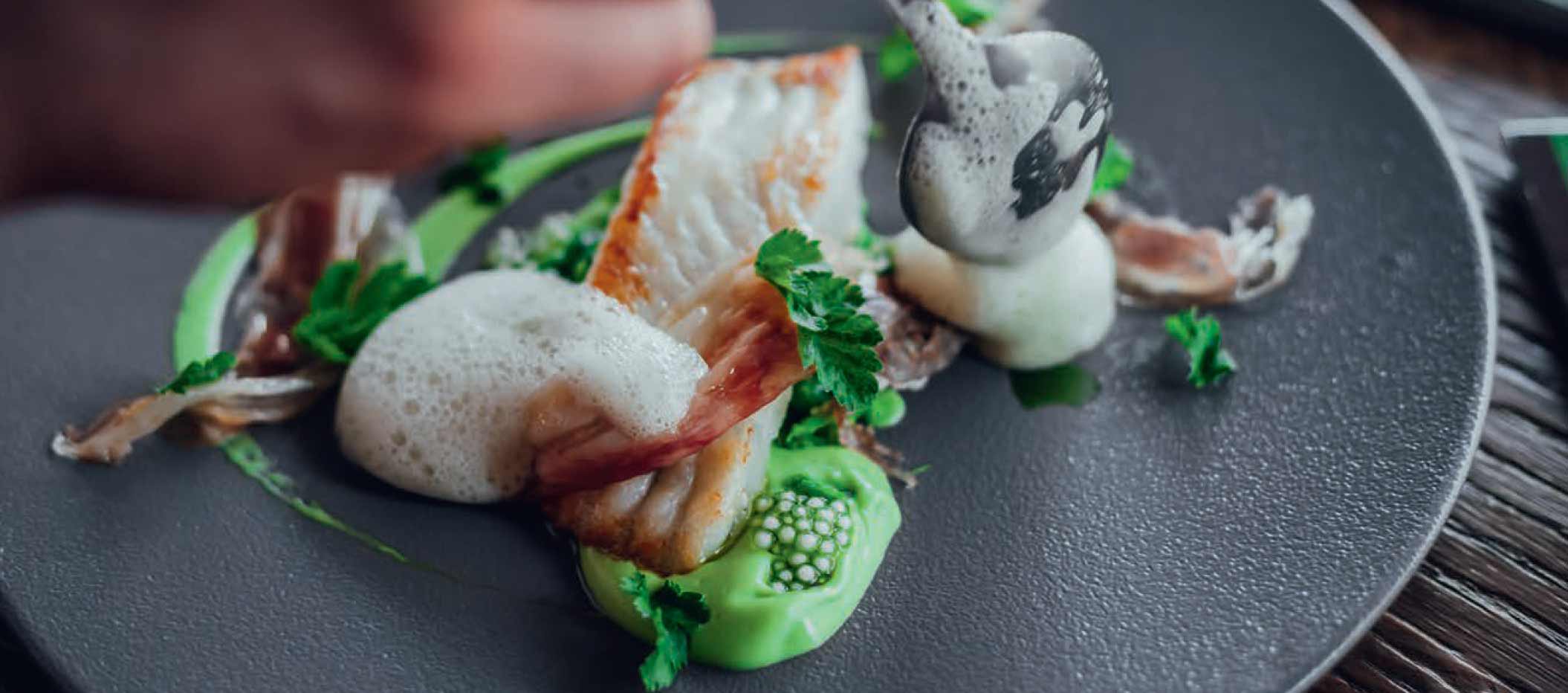 EXPOGAST Edition 2018
Cooking competition
75 nations from five continents gathered in Luxembourg for the cooking competition, the Villeroy & Boch Culinary World Cup.
30 national teams, 15 junior national teams and 15 teams in the "Community Catering" category (collective kitchens, partly regional teams respectively military teams) competed for five days to produce their three-course menus in one of the eight competition kitchens.
These 60 teams were joined by other teams, competing for a region of their country, as well as by individual chefs and pastry chefs.
Plus en savoir plus: